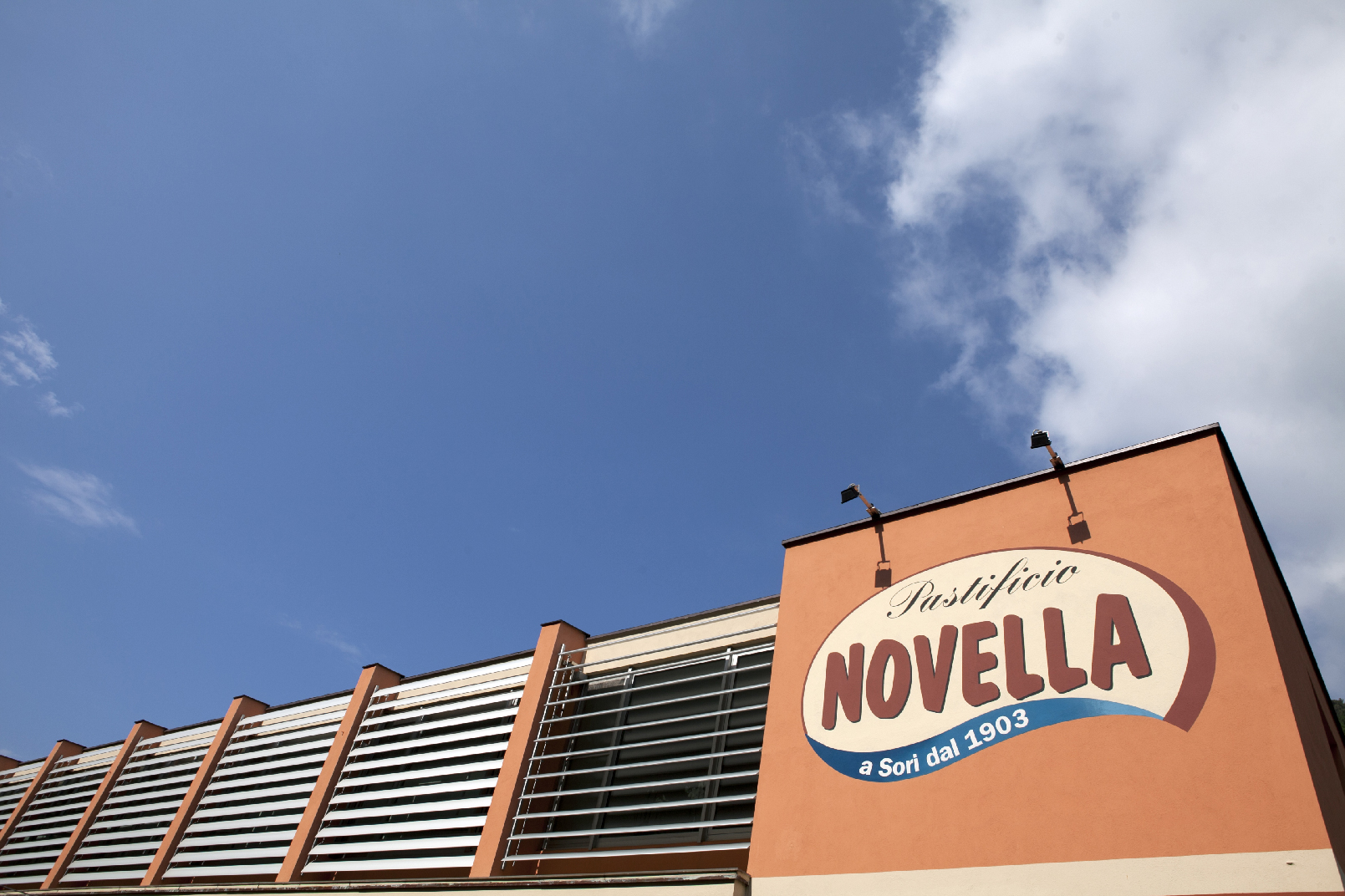 The Pastificio Novella
The Pastificio Novella belongs to the Territory.
Pastificio Novella was founded in 1903 as a dry pasta laboratory with a small shop in Sori, a beautiful village on the Ligurian Riviera between Genoa and Portofino. Over time our production has evolved to fresh pasta and sauces such as trofie, pansoti and pesto genovese.
Can't find our products in your City? 
Thanks to a temperature controlled delivery service you can buy our products and receive them directly to your home.
For more information write us an email at info@pastificionovella.it indicating the shipping area. The service is currently not available in Liguria, where our products are distributed throughout the region, write to us to find out the store closest to you.
Working at the mill gives us the opportunity to make it work,
to keep it alive without turning it into a museum,
because 99% of the museums stopped them only to prove that there was a mill.